Are you tired of lugging your laundry to and from the Laundromat every week? If so, you're not alone. Many people dread this chore, which is why hiring a laundry pickup and delivery service can be such a lifesaver. Not only will it save you time and energy, but it can also be more affordable than you might think. 
Here are some of the advantages of professional laundry pickup and delivery services:
1. Saves you Time 
A home laundry service can save you time and hassle by picking up your dirty clothes and delivering them back to you clean and pressed. No more trips to the laundromat or waiting for your clothes to dry! A home laundry service can even save you money by offering discounts for bulk orders. So whether you're a busy professional or a busy parent, a home laundry pickup and delivery service can help make your life a little bit easier.
2. Very Convenient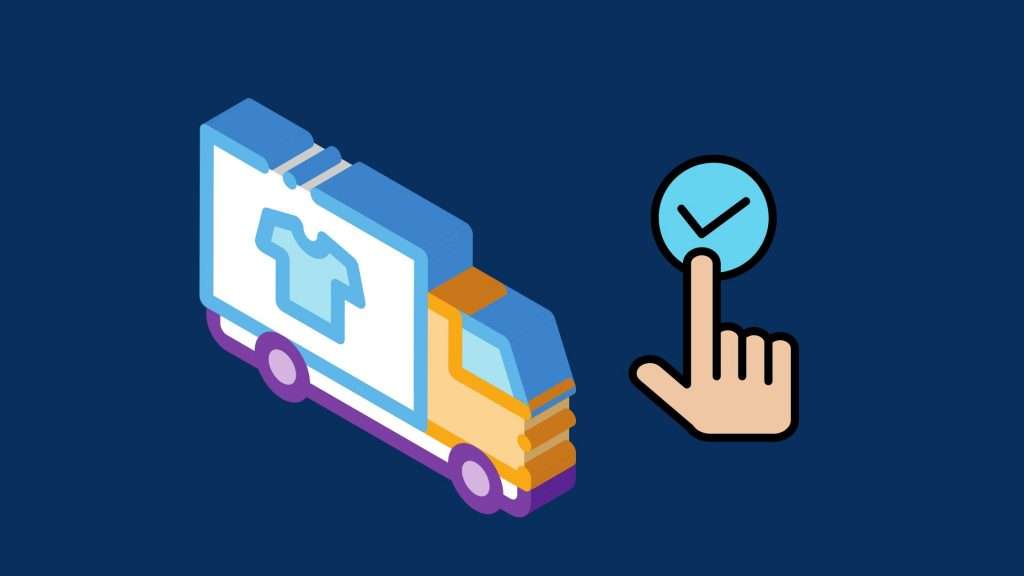 A laundry cleaning service can be a convenient way to get your laundry done without having to leave home. These services typically offer pick-up and delivery, so you can have your laundry picked up and delivered to your door. This can be a convenient option if you live in an apartment or condo and don't have access to laundry facilities, or if you simply don't have the time to do your laundry. There are laundry services that cater to different needs, so it's important to find one that fits your lifestyle. For example, some laundry services offer dry cleaning, while others only offer laundry and ironing. Be sure to read reviews and compare prices before choosing a laundry service.
3. Affordable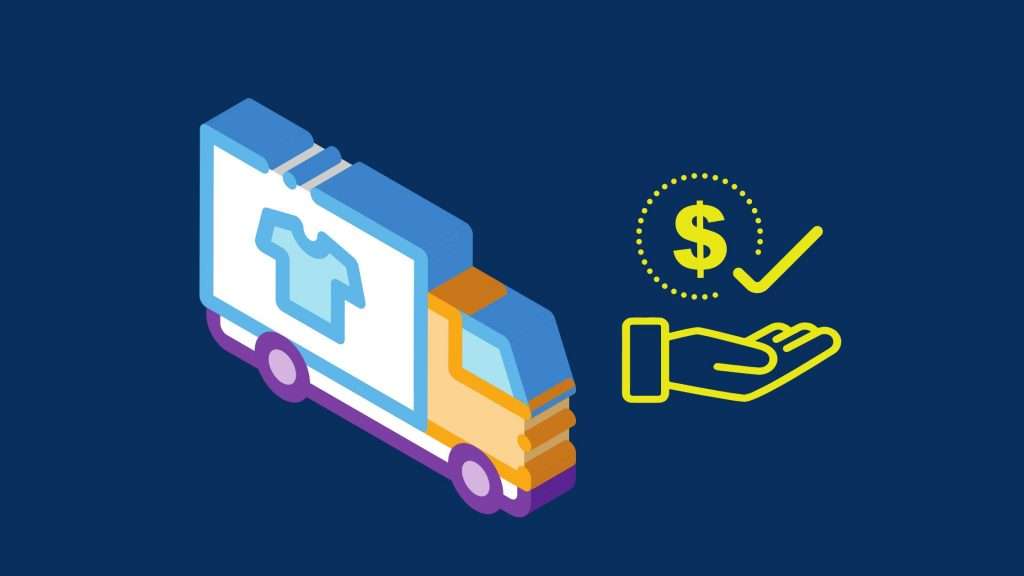 Laundry pickup and delivery services are often more affordable than in-home laundry services. This is because laundromats can take advantage of economies of scale, providing their services at a lower cost per unit. In addition, laundromats typically allow customers to pay by the month or by the load, which can further reduce costs. Pickup and delivery services may also offer competitive pricing, especially when compared to the cost of ownership for a washer and dryer. These services generally charge a flat fee per month, which can be lower than the monthly cost of utilities and maintenance for in-home laundry appliances. As a result, laundromat and pickup services can be a more affordable option for many people.
4. Eco-friendly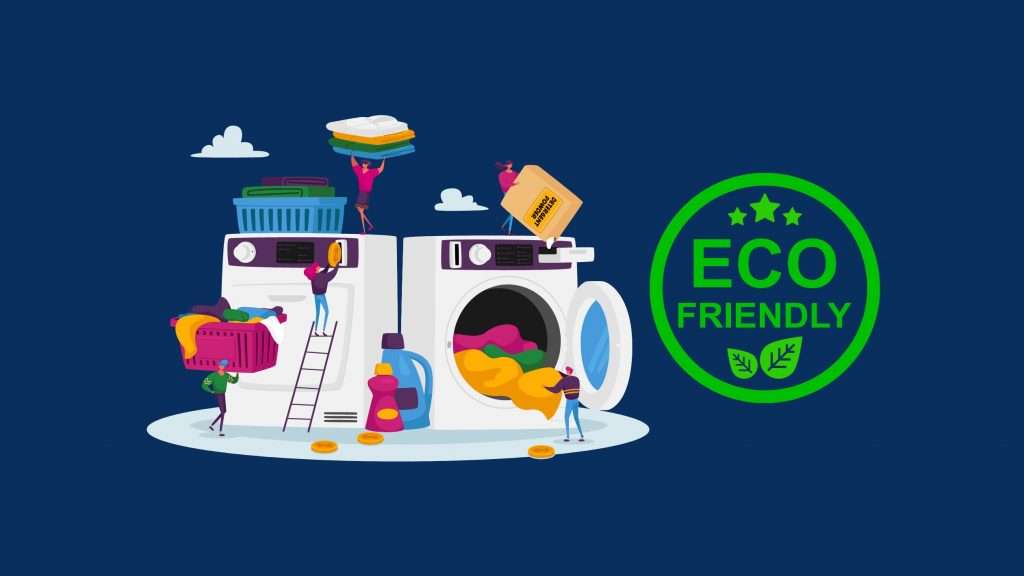 Many laundromat services are now using eco-friendly practices to minimize their impact on the environment. This may include using energy-efficient washers and dryers, as well as using environmentally friendly detergents and soaps. In some cases, laundromats may even use solar panels to power their machines. By using these eco-friendly practices, these services can help to reduce air pollution and conserve energy. In addition, they can also save money on utility bills. As more people become aware of the importance of environmental protection, it is likely that more laundromats will adopt these eco-friendly practices.
5. Fabric Safe Laundry Chemicals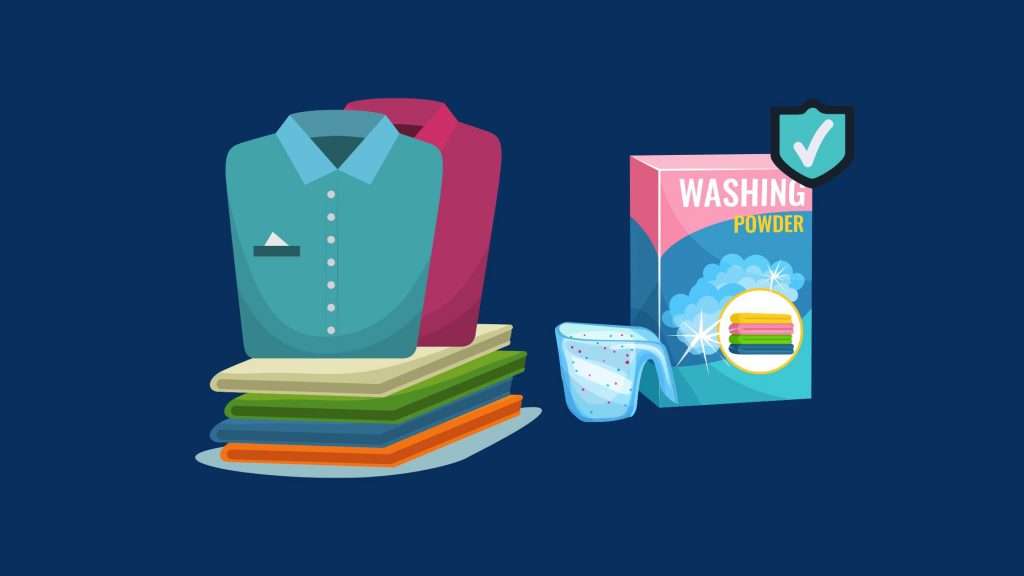 If you're like most people, you probably don't have a lot of time to spend on laundry. That's where laundry pickup and delivery services come in. These services can save you time and effort by taking care of your clothes washing for you. Most of these services use high-quality detergents that are safe for your clothes. This means that you don't have to worry about your clothes being damaged or ruined by harsh chemicals. In addition, these services can often provide other benefits, such as dry cleaning, stain removal, and ironing. So if you're looking for a convenient and affordable way to take care of your clothes, a laundry service may be the perfect solution.
6. Effective Cleaning Technology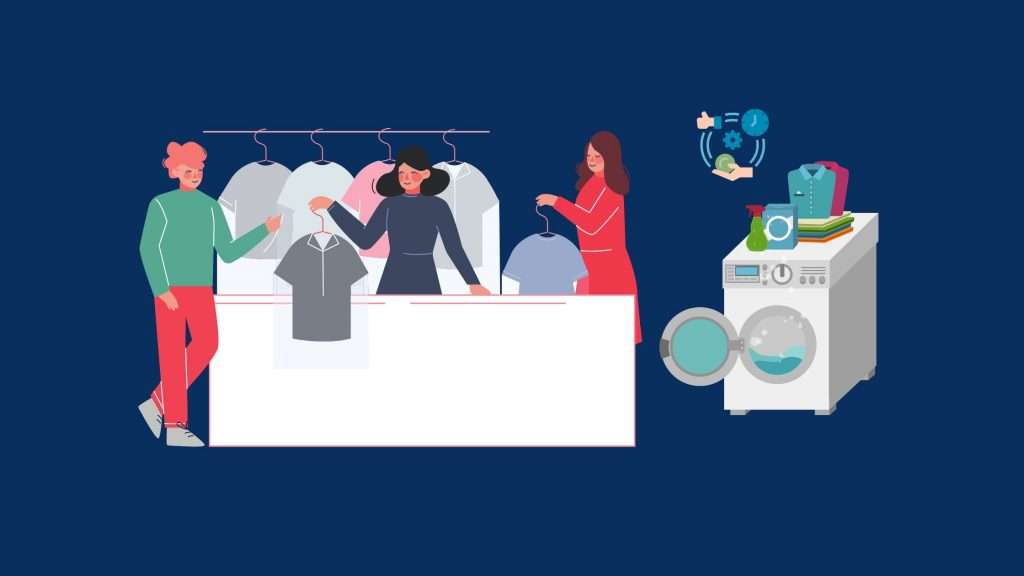 Professional laundry services have access to effective cleaning technology that can clean your clothes quickly and thoroughly, without damaging the fabric. One popular method is dry cleaning, which uses solvents to break down dirt and stains. Another common technique is laundry bagging, which uses high-pressure steam to remove dirt and stains. Laundry pickup and delivery services also often use laundry aids such as laundry detergents and fabric softeners to help remove tough stains and dirt. With the help of these effective cleaning techniques, professional laundry can keep your clothes looking their best.
7. Easily Get Rid of Stains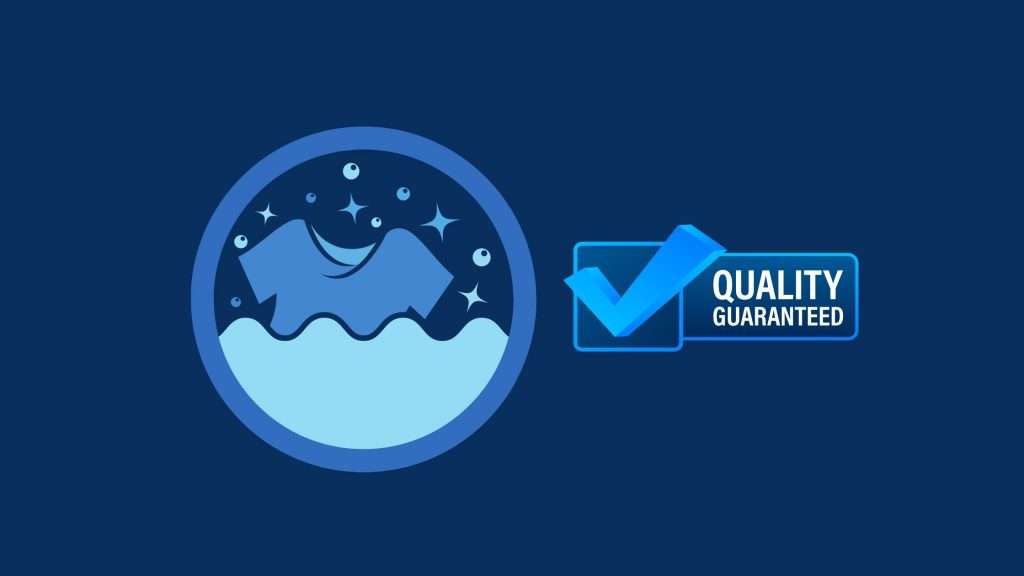 At some point in our lives, we have all faced the daunting task of trying to remove a stubborn stain. Whether it's a coffee stain on our shirt or a grass stain on our pants, we have all faced laundry challenges. While laundry detergent and elbow grease can sometimes do the trick, there are times when only laundry services can get the job done. 
Professional laundry pickup and delivery services use state-of-the-art equipment and cleaning solutions to tackle even the most difficult stains. In addition, they have the experience and knowledge to know which cleaning solutions are best for different types of fabric. As a result, they can eliminate stains quickly and efficiently, without damaging your clothes. So, if you're looking for a hassle-free way to get your clothes clean and stain-free, consider using a professional laundry service.
Having a Hard Time Dealing With Your Piles of Laundry? Laundry Cities is Here to Help!
Laundry pickup and delivery services offer many benefits to those people who want to indulge themselves in other activities using these services, they can enjoy some of the top benefits including saving time, money, and labor, as well as providing a higher level of customer service. 
If you are looking for a way to deal with your laundry. It is best to consider using a laundry delivery and pickup service. Laundry Cities is a leading provider of these services and can help you get started today. Contact us now at 410-941-0041 to learn more about how we can help you improve your laundry operations.