We ♡ Our customers
We're all about bringing joy to our communities and so we plan exciting events to bring everyone together for more than just laundry day!

We Love Feedback
Let us know what you think whenever we host an event and help us to improve the next one! We love to learn from our customers.

A Better Laundry Experience
Hosting events for the community is part of our initiative to create a better laundry experience for all of our customers.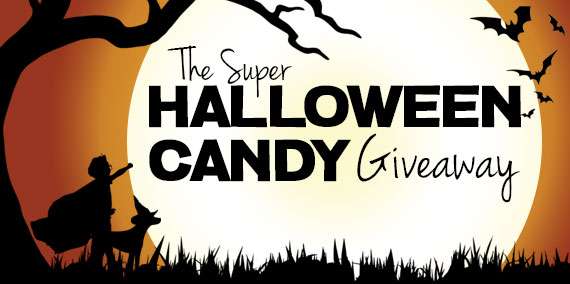 Super Halloween Candy Giveaway
October 31, 2023
During Attended Hours
Free candy giveaway for Halloween. Celebrate with us.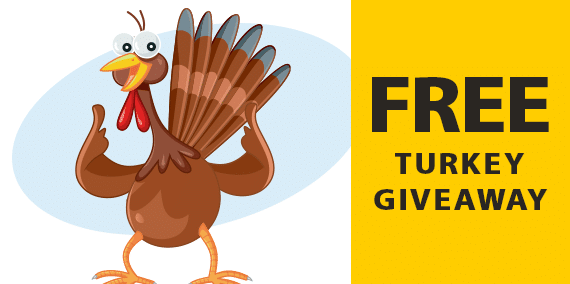 Free Turkey Giveaway
Simply fill out the 2–minute survey to enter.
Entry period ends on November 13th at midnight.
Winners will be announced via email and social media on November 14th.
Pickup date, time, and location to be announced.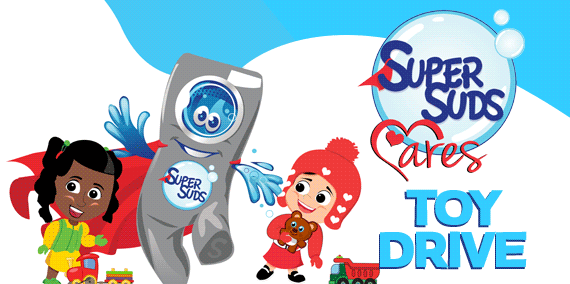 Toy Drive 2023
When: Nov 1 – 30, 2023
What Time: During Regular Business Hours
Where: At a Full Service Laundry City, Spot, or SuperSuds Near You!
Drop off new, un-opened toys at your local laundromat. We will be distributing these toys at a SuperSuds Cares event in the month of December.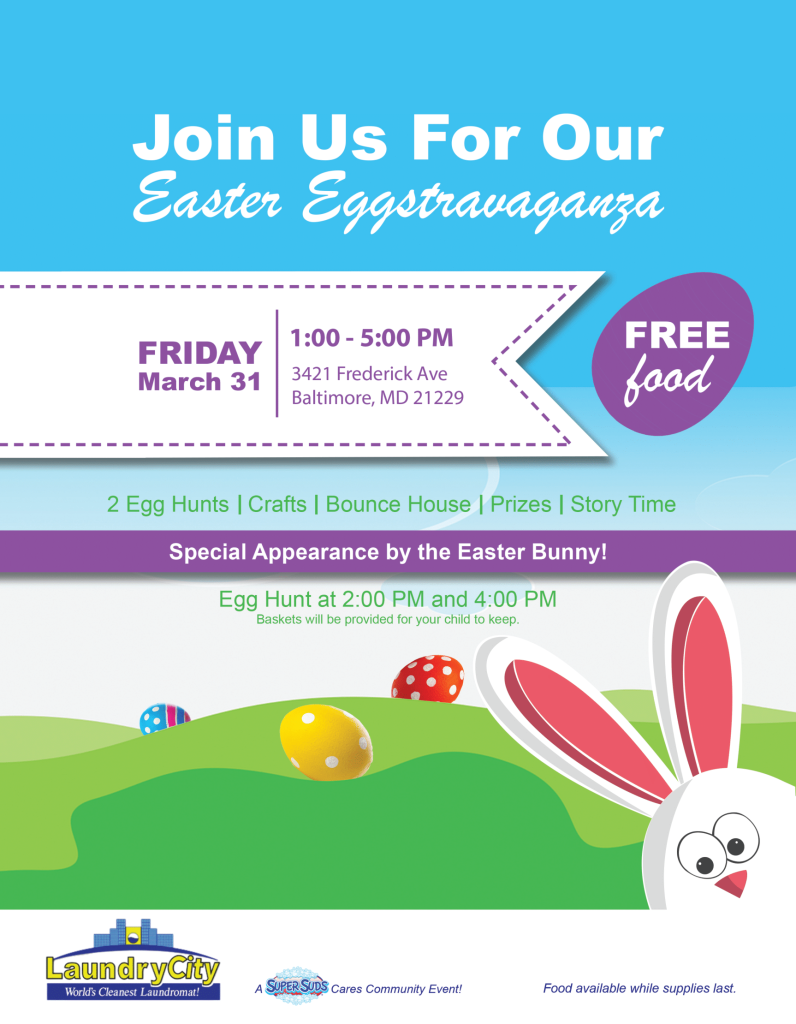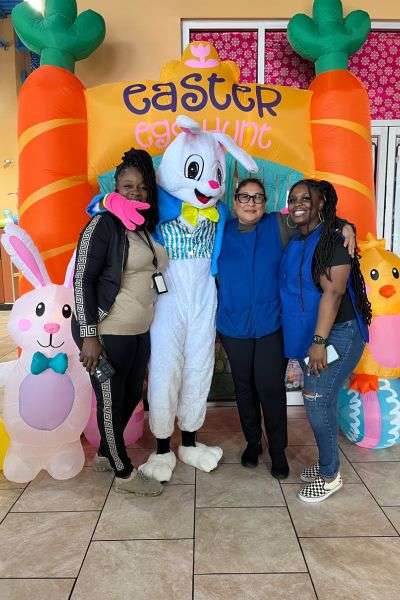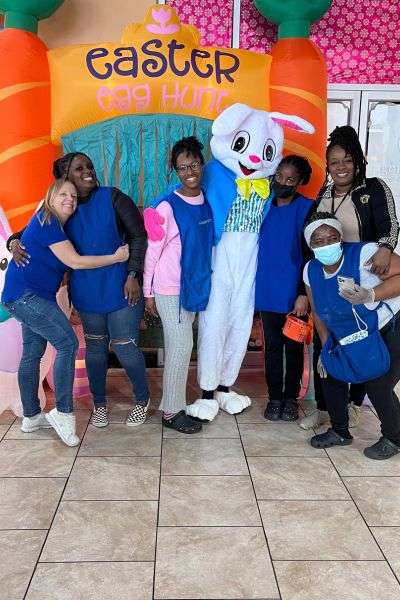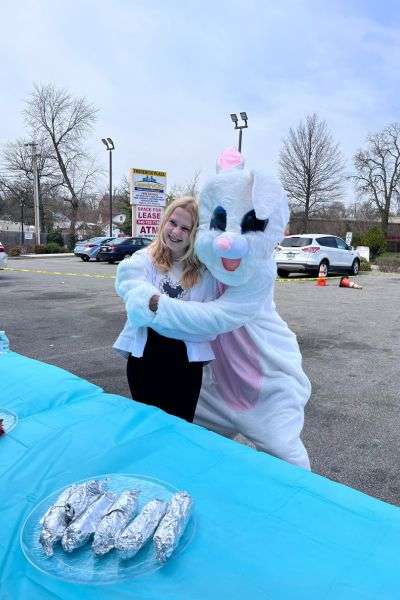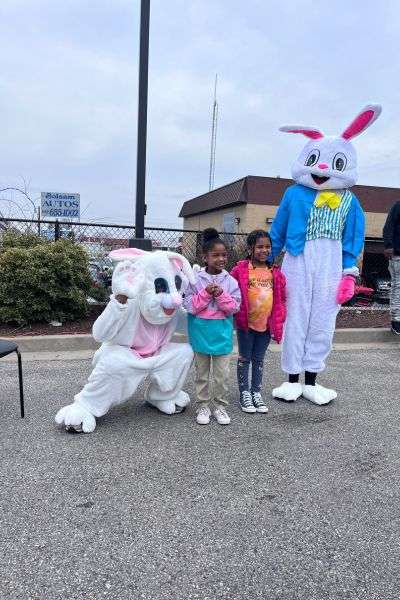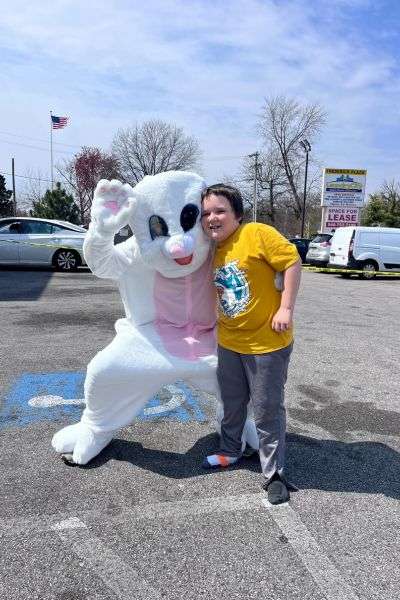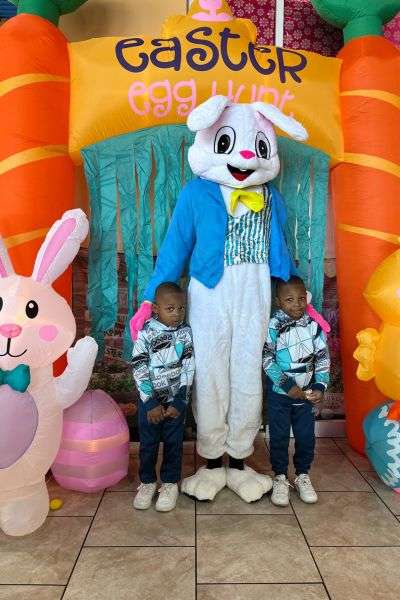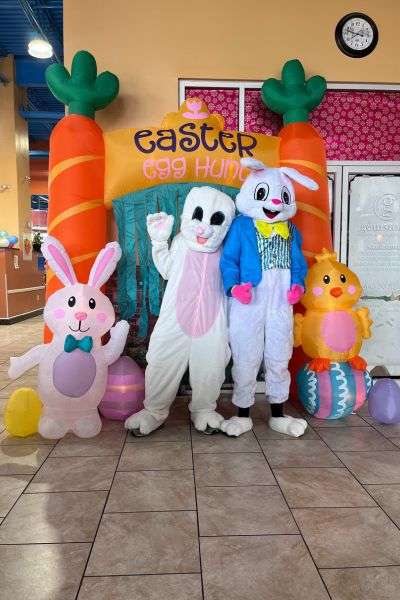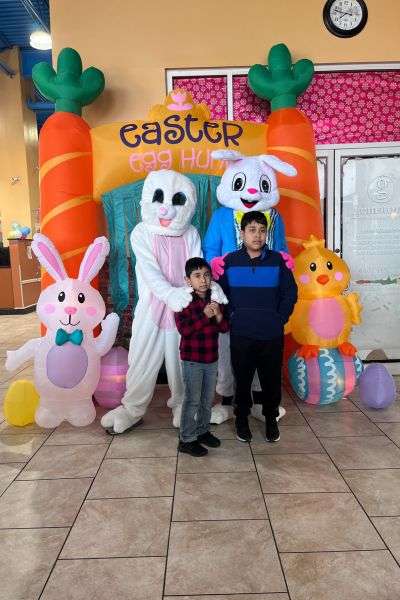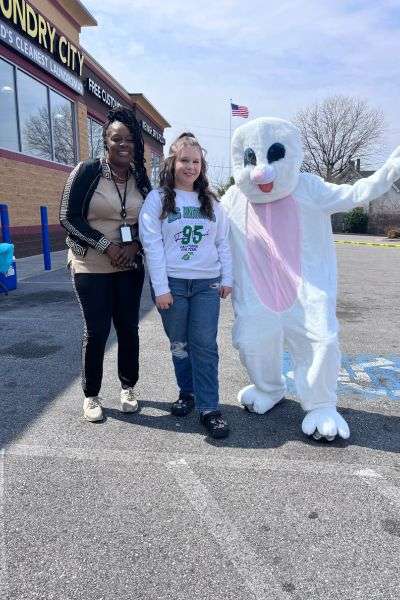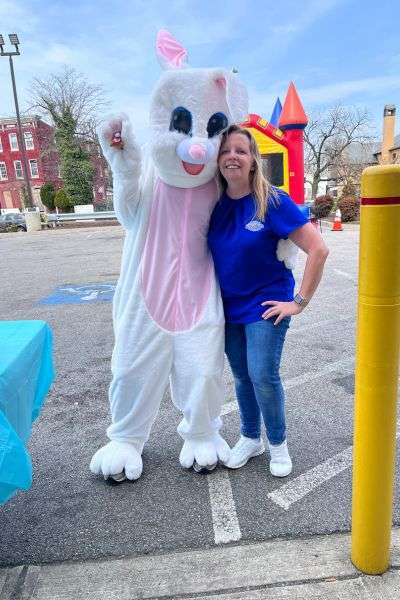 Community Fun Day June 16, 2023