If you're like most people, you don't have a lot of time to waste when it comes to laundry pickup services. You want a service that can get the job done quickly and efficiently. But with so many options out there, how do you know which one to choose?
Here are a few factors to keep in mind when hiring laundry pickup services:
Cleaning Methods of Fabrics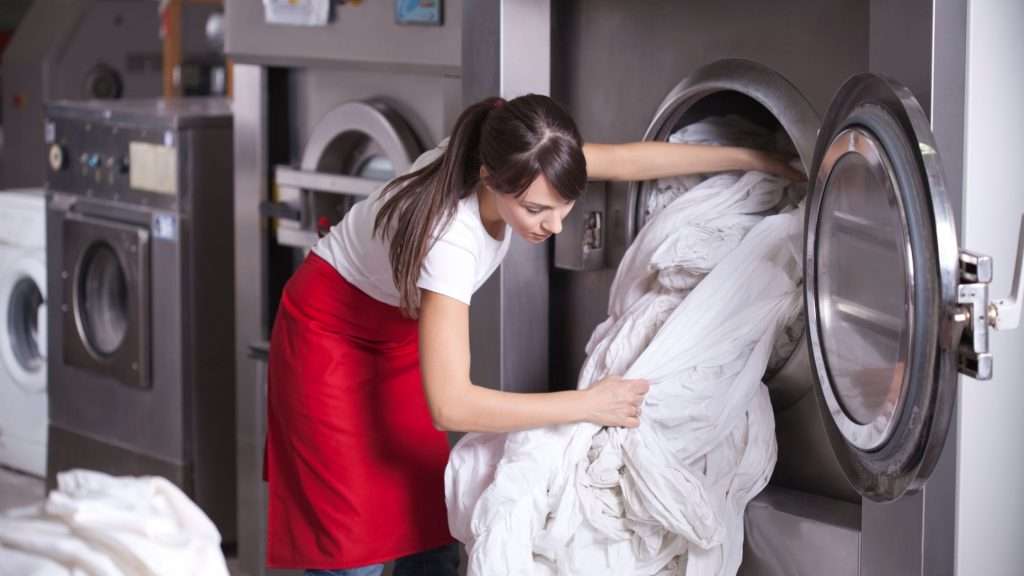 There are a number of different methods that can be used to clean fabrics. The most common method is to wash the fabric in water using detergent. This method is typically used for clothing and other items that are not delicate. Another common method is dry cleaning, which uses solvents to clean the fabric without water. This method is often used for items that are delicate or difficult to wash with water. 
Additionally, there is spot cleaning, which involves treating only small stains or areas of dirt on the fabric. Spot cleaning is often used for items that cannot be laundered, such as upholstered furniture. All of these methods can be performed at home or at a laundromat.
Turnaround Time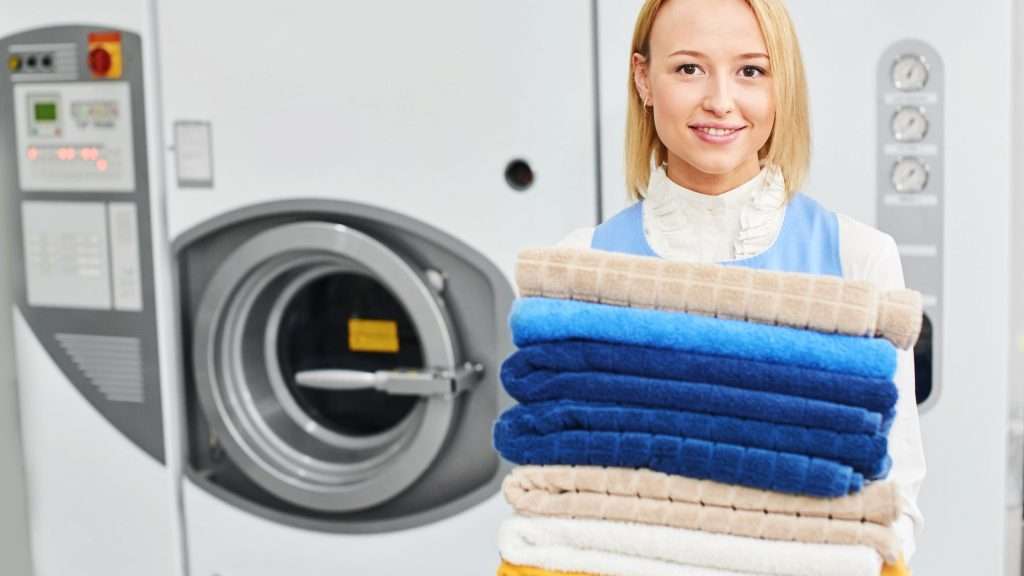 One of the foremost concerns that people have about laundry services is turnaround time. How long will it take for my laundry to be returned? The answer to this question depends on a number of factors, including the size of the load, the type of fabrics, and the number of laundry machines available. However, most laundry pickup services aim to return your laundry within 24 hours. So, if you're looking for a fast and reliable laundry service provider, you can rest assured that your clothes will be back in no time.
Hygiene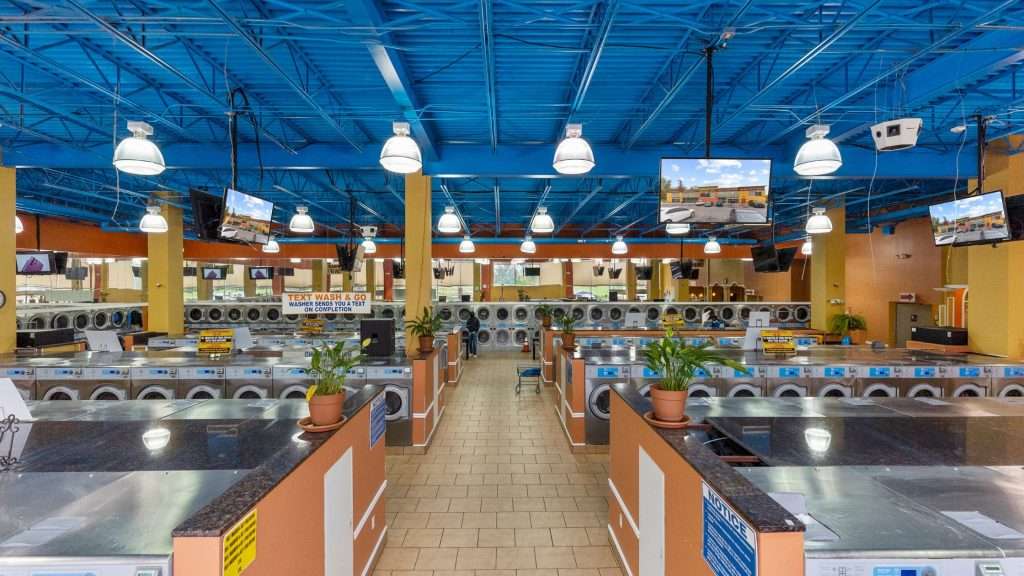 Laundry services are an important part of many businesses, including hotels, restaurants, and hospitals. While these laundry pickup services can save time and money, it is important to check the hygiene of laundry to ensure that they are up to standard. There are a few ways to check the hygiene of laundry. First, check to see if these services have a valid license. Second, ask to see the laundry service's cleaning products and procedures. Finally, ask for references from previous clients. 
Experience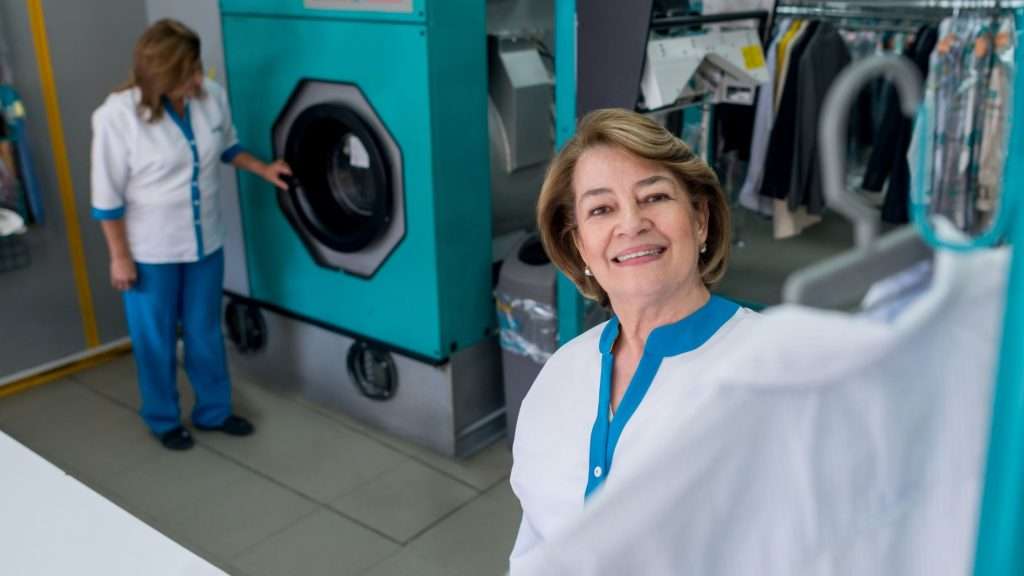 When you're looking for laundry service providers, it's important to check their experience. Have they been in business for a long time? Do they have a good reputation? Do they offer a wide range of laundry services? These are all important factors to consider. Laundry service providers who have been in business for a long time are usually more reliable and offer a higher quality of service. They also tend to be more expensive. If you're on a budget, those laundry experts who are new to the business may be a better option. However, you'll need to make sure that they have a good reputation and offer a wide range of laundry services.
Laundry Damage and Loss Policy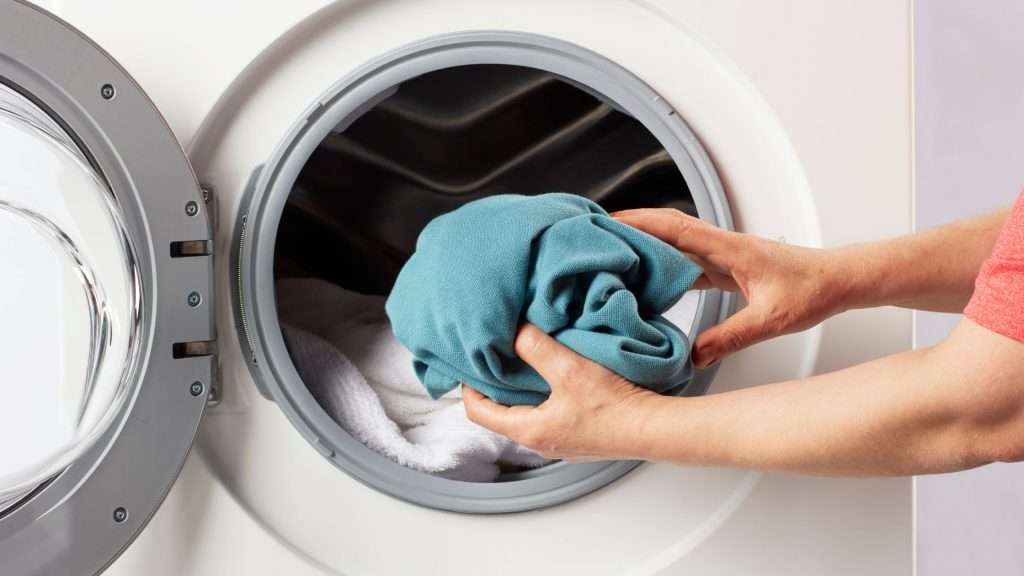 When you are hiring any laundry service, it is important that you check the damage and loss policy of your service provider. This is because these services are responsible for any damages or losses that may occur during the laundry process. Damages and losses can include things such as stains, holes, or tears in clothing. If you are not sure about the policy of your service provider, you can ask them for a copy of their policy or look for it online. By reading the policy, you will be able to understand what is covered and what is not covered by their laundry pickup services. This will help you determine whether or not you need to purchase additional insurance for your laundry.
Check The Quality of Laundry 
Checking the quality of laundry pickup services by providers near you is important to ensure high standards are met and that clothes are washed correctly. There are a few key things to look for when you need to consider, Make sure that the provider uses high-quality laundry detergent and fabric softener. Also, check to see that the provider has a good washing machine with enough space to wash all of the clothes at once. You'll need to check if the provider has a dryer that is big enough to dry all of the clothes quickly. Know if the provider offers an ironing service so that clothes can be wrinkle-free.
Check Types of Laundry Services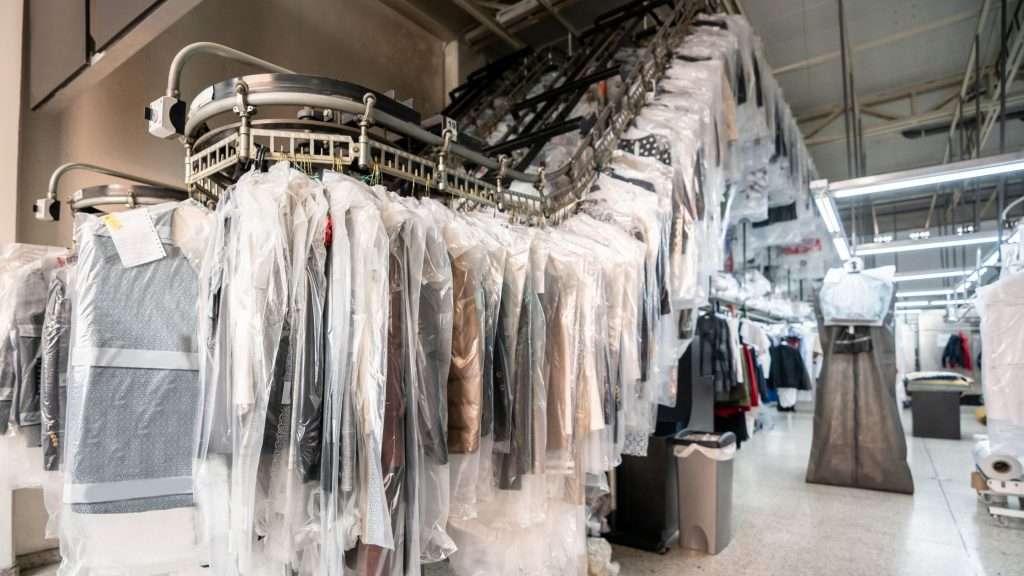 As any laundry service provider knows, there are a variety of laundry wash services that can be provided. These services can range from simple laundries such as washing and drying clothes to more complex services such as mending and hemming. It is important to check with the laundry service provider to see what types of services they offer.
This way, you can be sure that you are getting the service that you need. In addition, these service providers may also offer other laundry pickup services such as dry cleaning or ironing. Be sure to inquire about these services as well so that you can take advantage of them if needed.
Pricing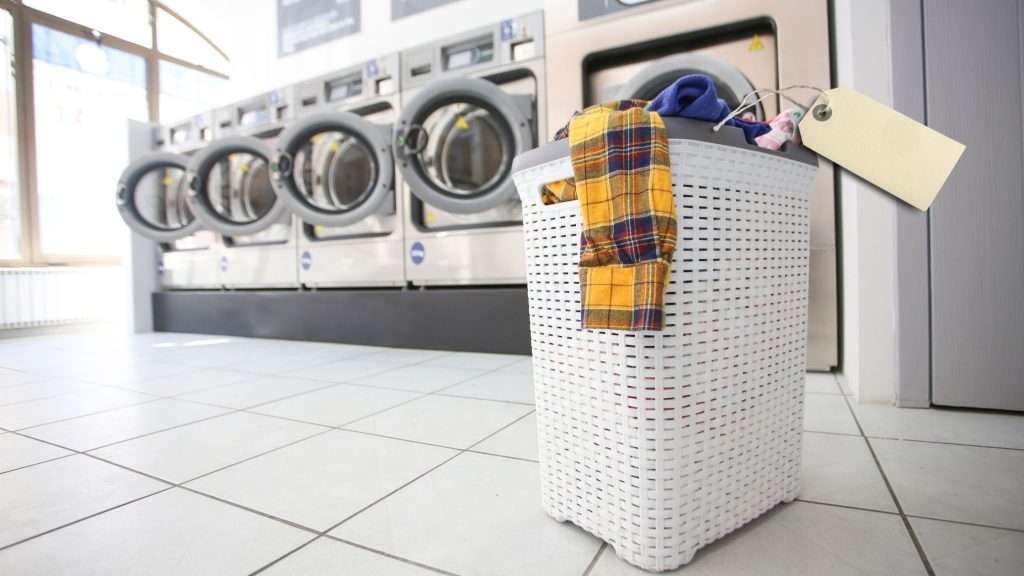 If you are looking for laundry solutions, it is important to compare prices and laundry pickup services to find the best value for your money. There are many laundry services available, and the price can vary depending on the type of laundry pickup service and the location. The prices can range from a few dollars for a basic wash and fold service to several hundred dollars for a full-service laundry. 
When comparing the prices of laundry pickup services, it is important to consider the type of laundry service, the location, and the reputation of the laundry company. You should also consider the convenience of the laundry service and whether or not you need a laundry pick-up and delivery service. Laundry companies that offer a wide range of laundry solutions and have a good reputation are usually the best value for your money.
LaundryCities Is Here to the Rescue
With so many laundry pickup services to choose from, it can be hard to know which one is right for you. But by keeping a few key factors in mind, you can narrow down your options and find a service that meets your needs. 
When hiring a laundry pickup service, make sure to consider the company's reputation, turnaround time, and price. You should also ask about any special deals or promotions they may be running. By taking the time to do your research, you can find a laundry service that fits all of your criteria. We at Laundry Cities will make sure to offer the best laundry pickup services you need!