Welcome To the Post Hamper!

We ♡ Our customers
We don't just clean your clothes, we also want to provide resources to help you deal with life's unexpected surprises for your clothes!

Help Us Create Content
We listen to the frequent questions our customers ask our team and then we'll turn those into handy guides and resources for you!

A Better Laundry Experience
Our goal is to create a better laundry experience for all of our customers even the ones who like to tackle those tough stains themselves.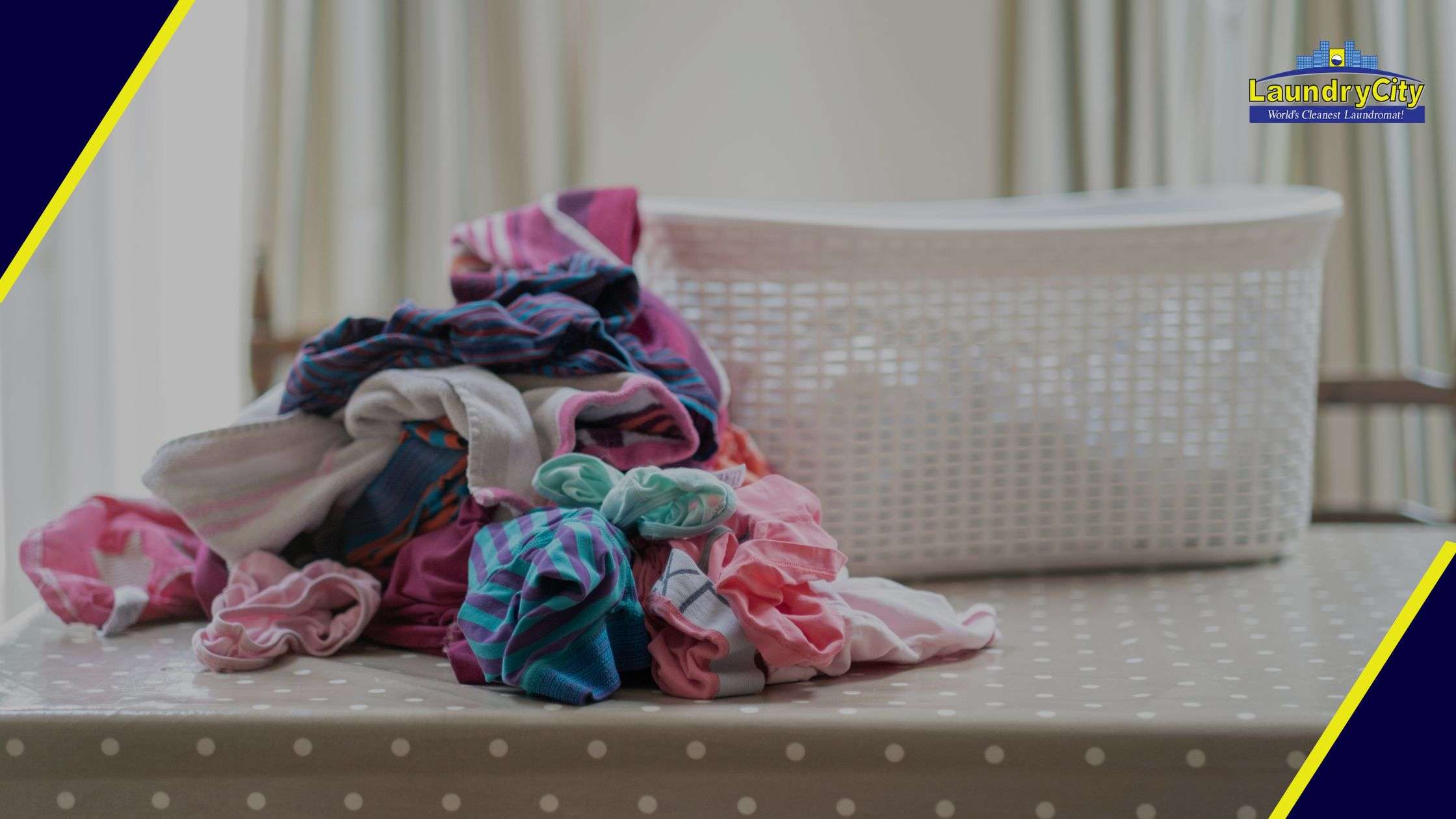 Are you one of those people who dreads doing laundry? If so, then you may be interested in learning about laundry cleaners and their services. With laundry cleaners, you can have someone else do your laundry for you. This can be a great way to save time and hassle....